All Resources
FHC Needs You!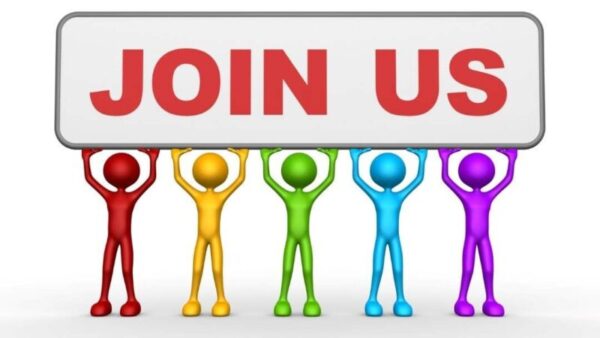 The Nominating Committee is casting its nets to find folks who would like to be a servant leader and get more involved at church.
We are looking for people who want to:
Publicize and market the church
Shape the programs for families, youth and children
Organize adult education, spiritual growth and small groups
Lead our justice and mission outreach
Help get everything ready for worship on Sundays
Prepare a meal and make friendly phone calls
Watch over the building and grounds
Join the Stream Team, sing in the choir, play softball, volunteer in the nursery, or create bulletin boards
Join a book study with the Racial Equity Buddies
Raise money and get people excited about the mission of the church
Be a spiritual leader – become an Elder and help discern God's call for FHC.
Almost everything that happens at Forest Hill is led by members and friends of the church. Get involved. It is fun. You meet new people. You grow in faith, hope and love. You exercise your spiritual leadership muscles!
If you have questions, talk to Pastor John or to the members of the Nominating Committee: Sonji Kenyatta, Jeff Smith, Pat Jenkins and Chris Bell.
We would love to talk with you about getting more involved at Forest Hill.